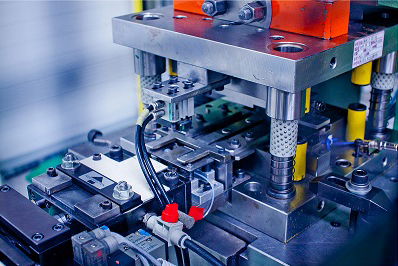 As part of our tool services, we can offer:
– CAD & CAM design;
– production of stamping tools: punches, dies, cutting and bending tools; progressive and transfer tools;
– regeneration and modernization of existing tools;
– 3D measurements of tools and products;
– machining: milling, turning, EDM cutting, etc.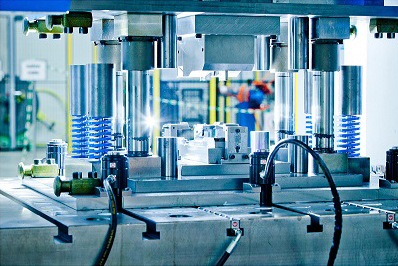 We offer:  
– progressive tools
– transfer tools
– single tools
– prototype tools
– tools for accurate punching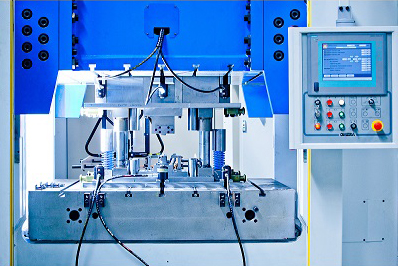 We design and manufacture tools for processing, of various types, with a weight of up to 10T, in particular for the automotive industry, household goods, bathroom equipment and others. At present, the maximum dimensions of the parts processed on a three-axis CNC centers are 1700 × 900 mm and up to 900 x 600 mm for wire cutters.